OFFICE HOURS
Mon. – Thurs.: 7 am – 4 pm
Fri.: – 7 am – 3:30 pm
SHOP HOURS
Mon. – Fri.: 7 am – 3:30 pm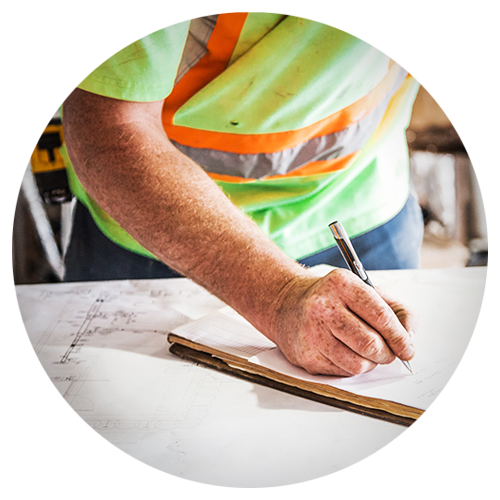 24 Hour On-Site Job Evaluation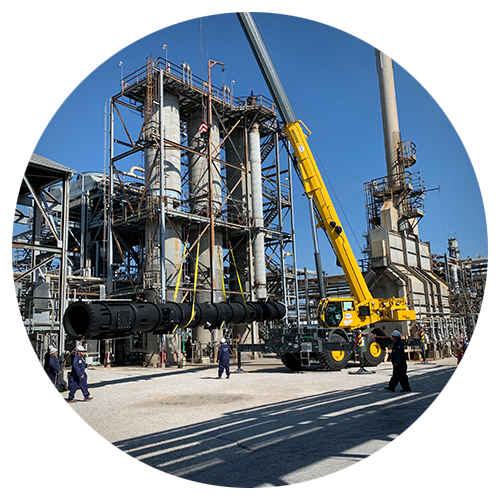 Local Hauling with Delivery & Set-Up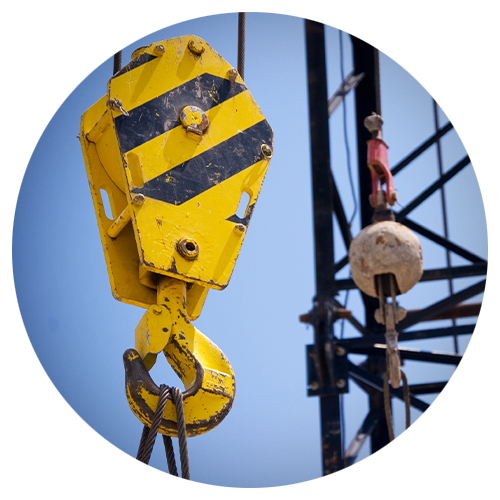 Certified Rentals, Operators and Rigging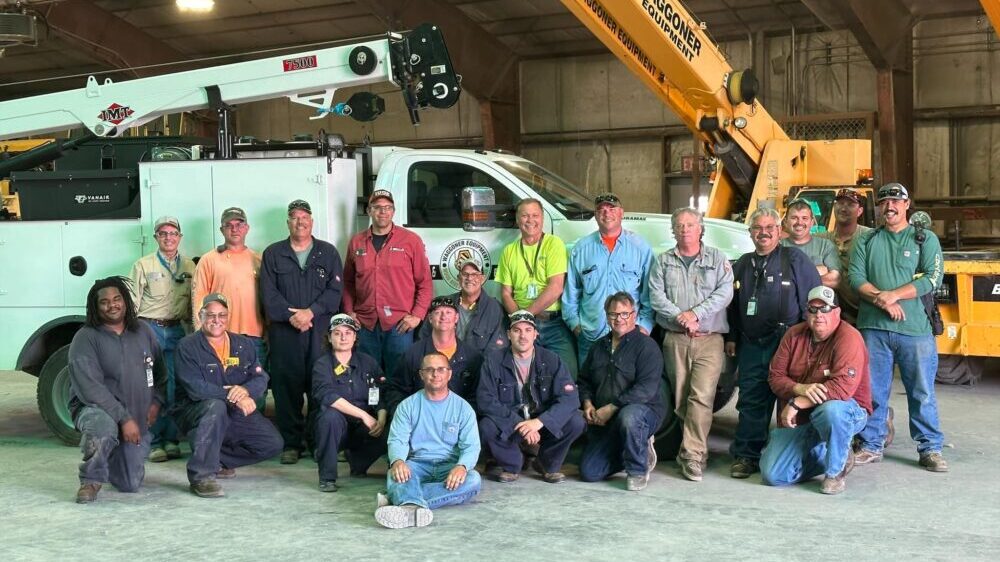 Our team of 🏗️ operators were awarded the "Crew of the Week" title for this month by a contractor recognition committee at a Midwest Refinery and we couldn't be more proud!!! 🤩👏 Congratulations Team!!! 🥳
📸 Listed left to right: Quinten Henry, Joe Sardigal, Craig Suedmeyer, Aaron Whitworth, Ron Cairns, Polina Caldwell, Denny Moran, Jordan Hug, Kyle Sardigal, Kevin Price, Ken Netemeyer, Jake Rucker, Brad Klaustermeier, Christian Forrest, Wade Stults, Jeff Huels, Justin Kellerman, Victor Spurgeon, Mitch Rakers, and Corey Silvues (Not Pictured: Harold Keller).
📍 Midwest Refinery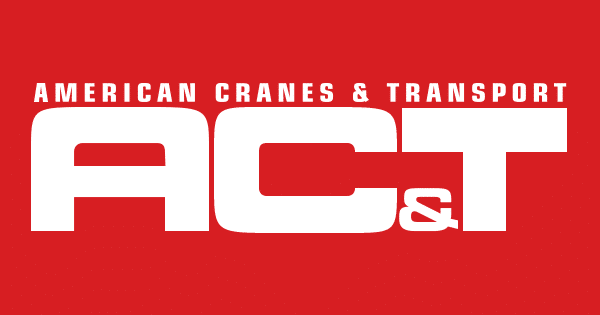 A confident Alana Yates Yount leads Waggoner Equipment Rental with acumen and heart.
D.Ann Shiffler reports in American Cranes & Transport October 2020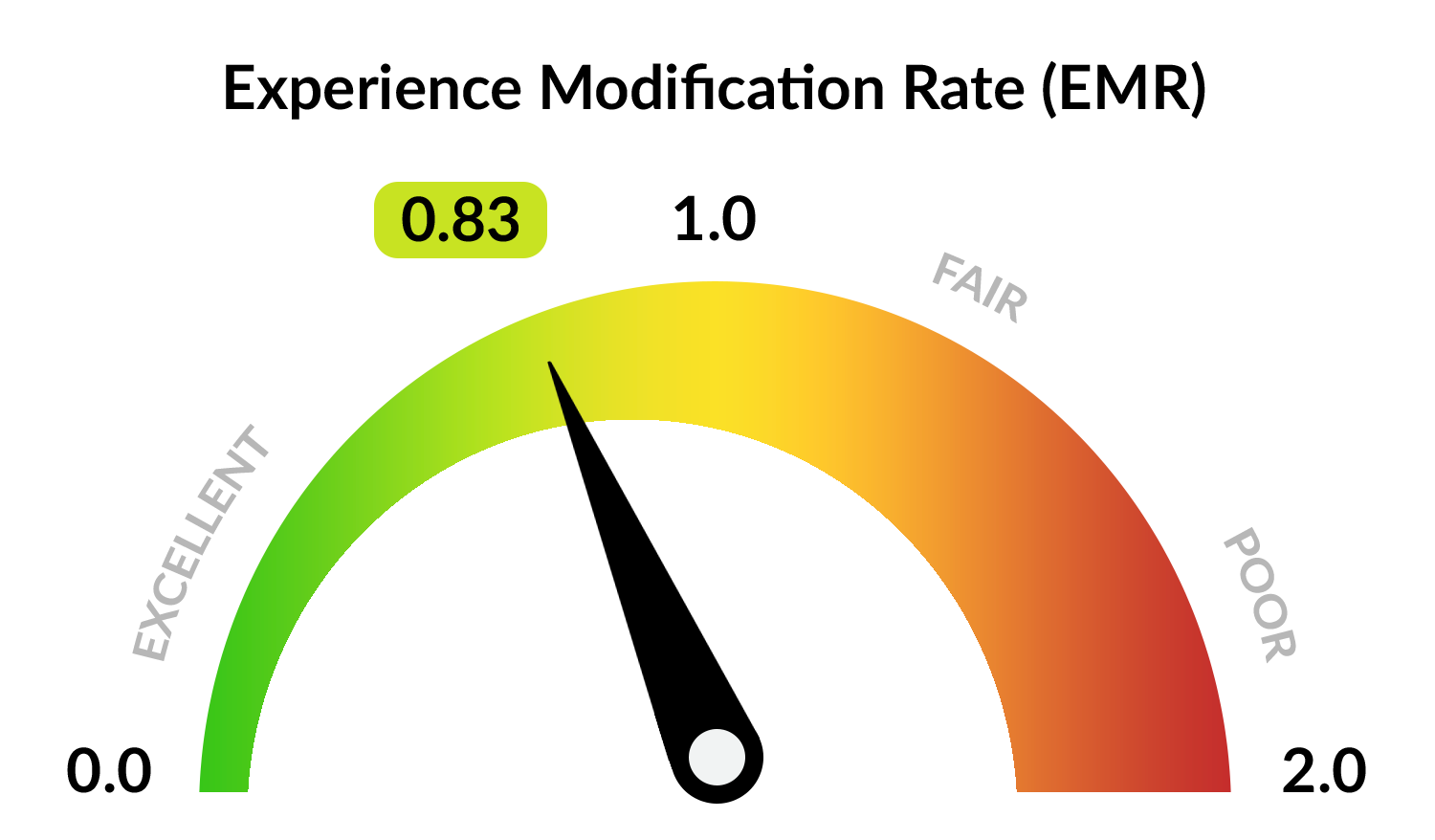 Safety Rating
Experience Modification Rating or EMR is used to price workers' compensation insurance premiums. In construction, insurance companies use an organization's EMR to gauge the past cost of injuries and future chances of risk. The lower the EMR the better. An EMR of 1.0 is considered the industry average.
Waggoner's EMR is currently at .83.