The Waggoner Company Motto
At Waggoner Equipment, we take safety very seriously. We live by our motto… "Safety First, Last, Always…" We expect our customers to do the same.
This page is designated to inform our customers, operators, and everyone, of Waggoner's Safety Achievements and any new safety regulations, documents, or helpful tips.
ACT100
Waggoner Equipment continues to be named in The American Cranes & Transport ACT100 Index of North America's top crane-owning companies.
Safety Achievements / Honors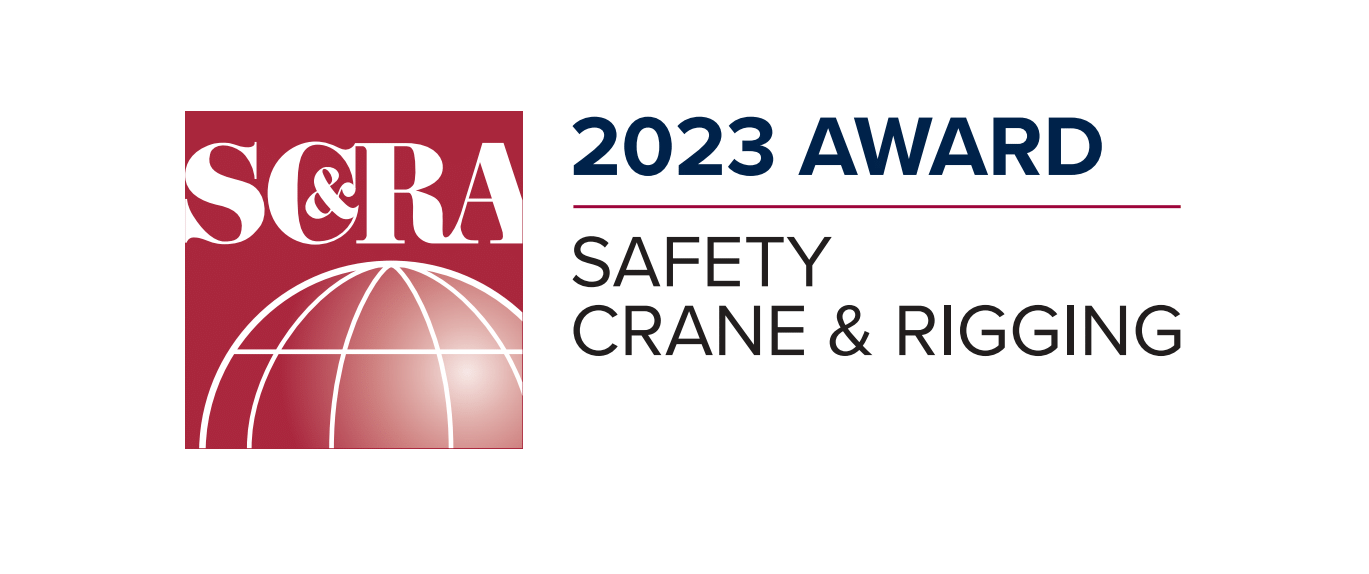 Specialized Carriers & Rigging Association – Safety Crane & Rigging Award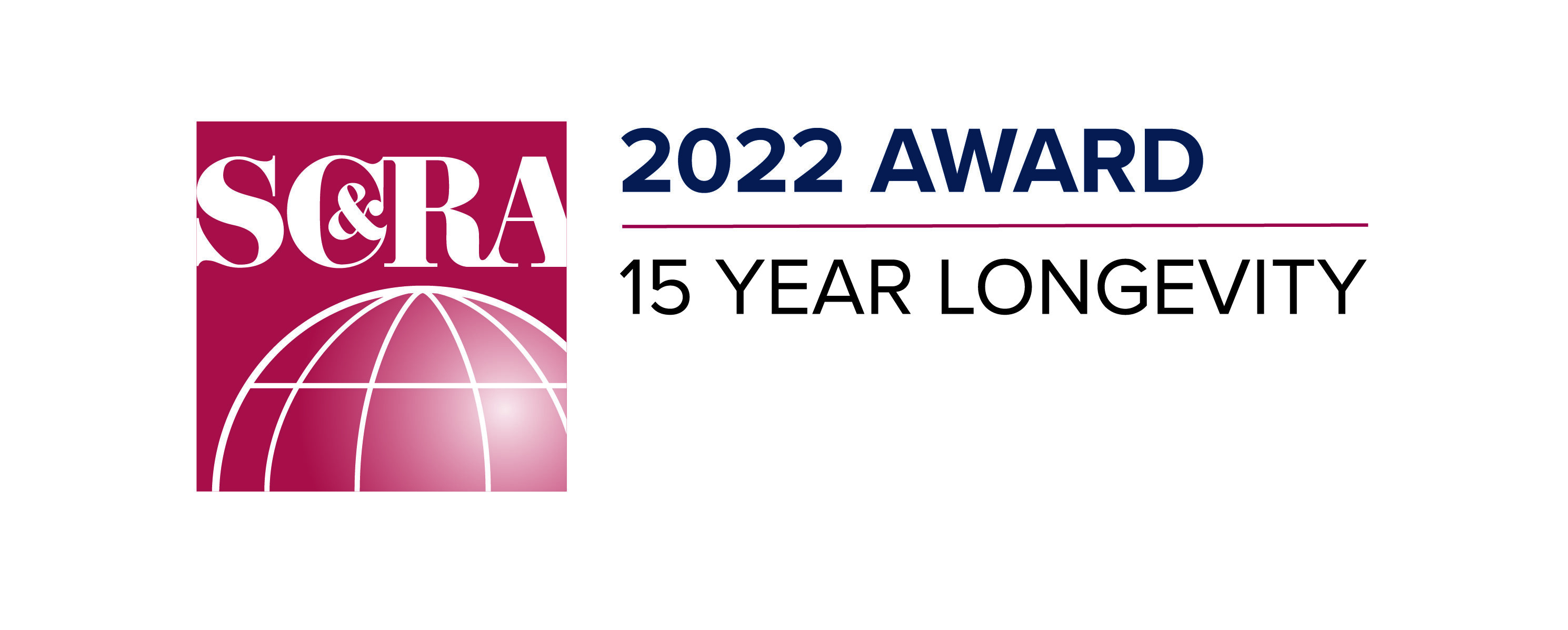 Specialized Carriers & Rigging Association – 15 Year Longevity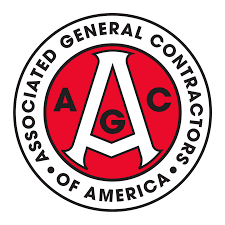 Associated General Contractors of America – Zero Incidence Rate Building – 1 to 49,999 Work Hours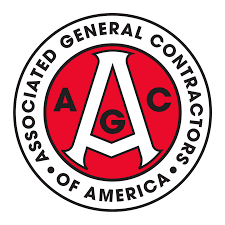 Associated General Contractors of America – Zero Incidence Rate Federal & Heavy – 1 to 109,999 Work Hours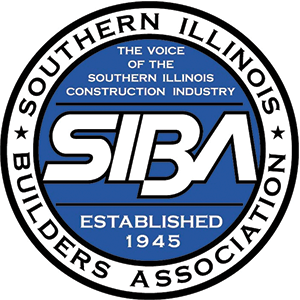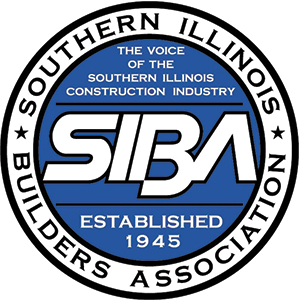 SIBA Safety Merit Award – Zero Lost Time Accidents 30,000 – 60,000 Manhours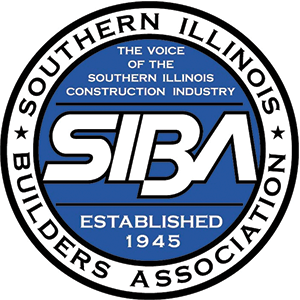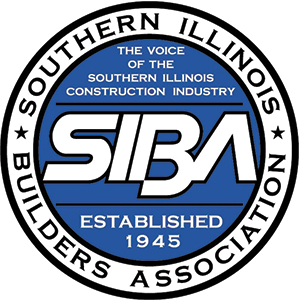 SIBA Safety Excellence Award – 5 Years Zero Lost Time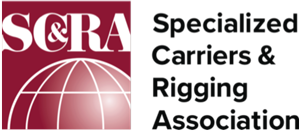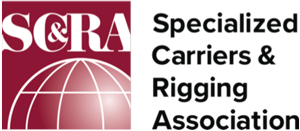 Specialized Carriers & Rigging Association – Zero Accidents Crane & Rigging Award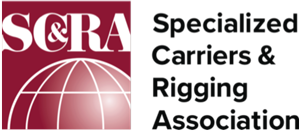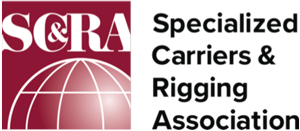 Specialized Carriers & Rigging Association – Safety Crane & Rigging Award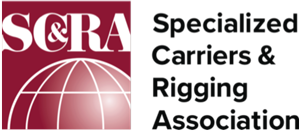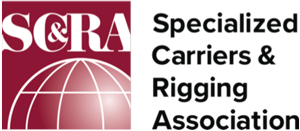 Specialized Carriers & Rigging Association – Crane Operator Safety Award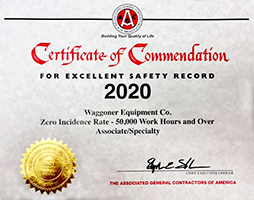 The Associated General Contractors of America – Certificate of Commendation for Excellent Safety Record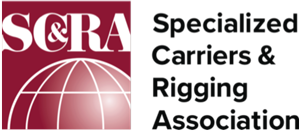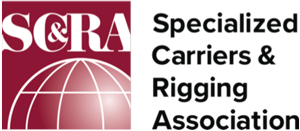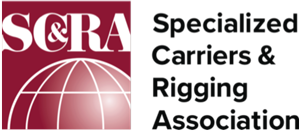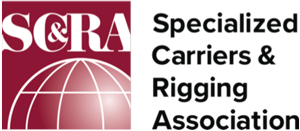 Specialized Carriers & Rigging Association – Group Safety Award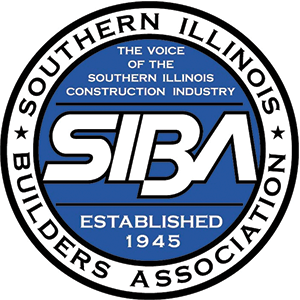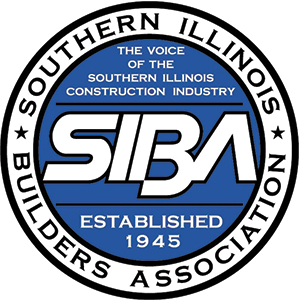 SIBA Safety Merit Award – Zero Lost Time Accidents 30,000 – 60,000 Manhours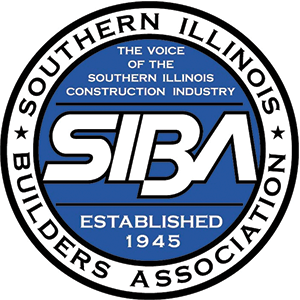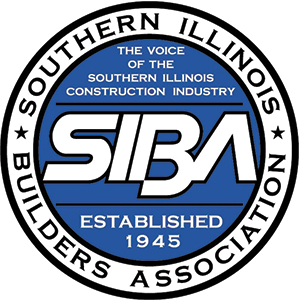 SIBA Safety Merit Award – Zero Lost Time Accidents 30,000 – 60,000 Manhours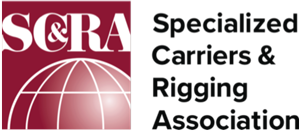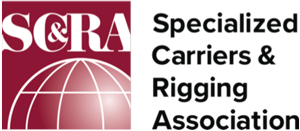 Specialized Carries & Rigging Association – Ten Year Longevity Award (2007 – 2017)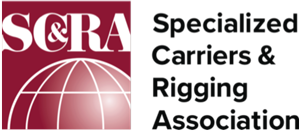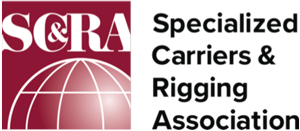 Specialized Carriers & Rigging Association – Group Safety Award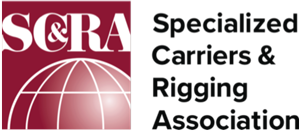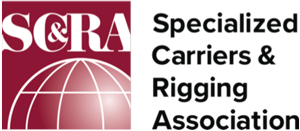 Specialized Carriers & Rigging Association – Winner of the Crane & Rigging Group Safety Contest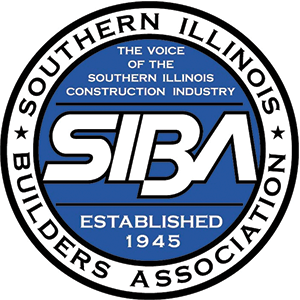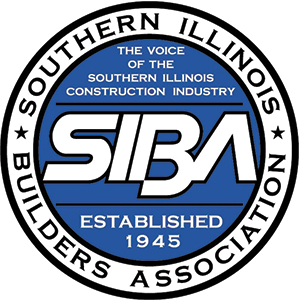 SIBA Safety Merit Award – Zero Lost Time Accidents 10,000 – 30,000 Manhours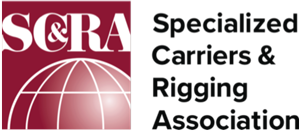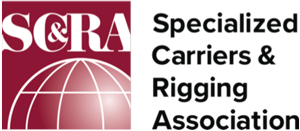 Specialized Carriers & Rigging Association – Zero Accident Award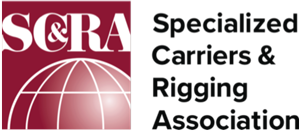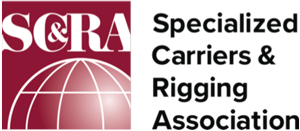 Specialized Carriers & Rigging Association – Winner of the Crane & Rigging Group Safety Contest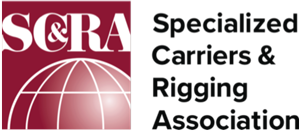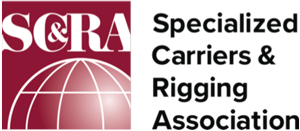 Specialized Carriers & Rigging Association – Winner of the Crane & Rigging Group Safety Contest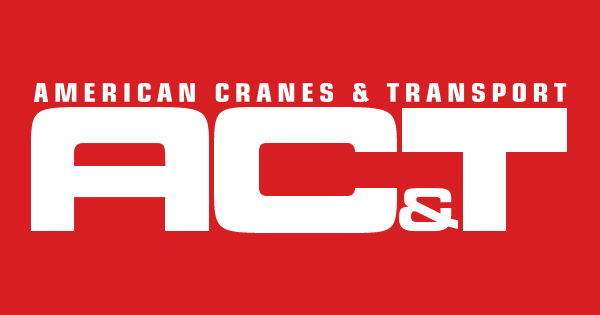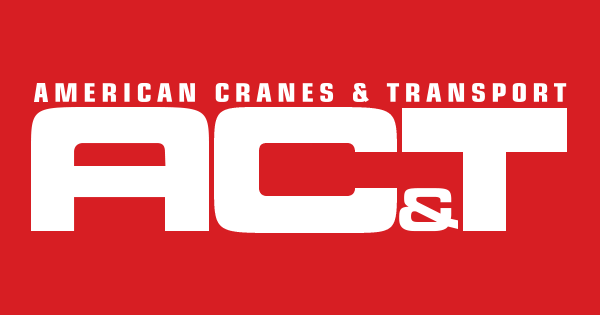 American Cranes & Transport – North America's Largest Crane Owning Companies: Waggoner Equipment Ranked No. 72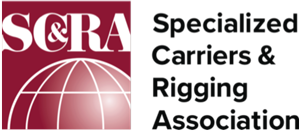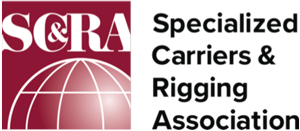 Specialized Crane & Rigging Association – Zero Accidents Award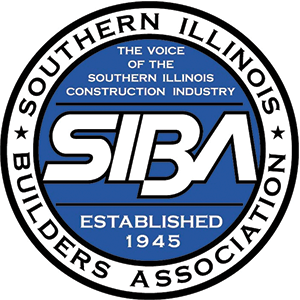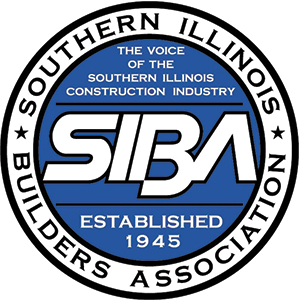 SIBA Safety Merit Award – Zero Lost Time Accidents 30,000 – 60,000 Manhours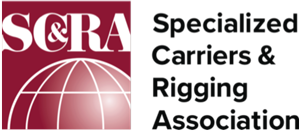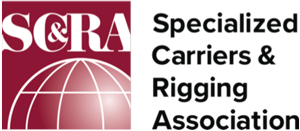 Specialized Carries & Rigging Association – Group Safety Award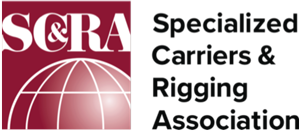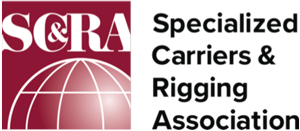 Specialized Carries & Rigging Association –  Zero Accidents Award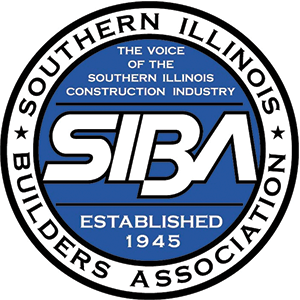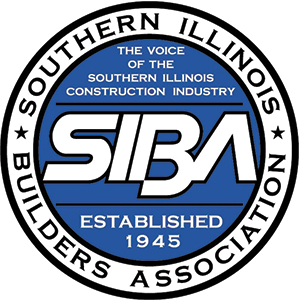 SIBA Safety Merit Award – Zero Lost Time Accidents 10,000 – 30,000 Manhours